Remember: You are the Consumer! You have the right to choose who you would like to work with for all of your Real Estate Needs.
The Following Information Provided Courtesy of: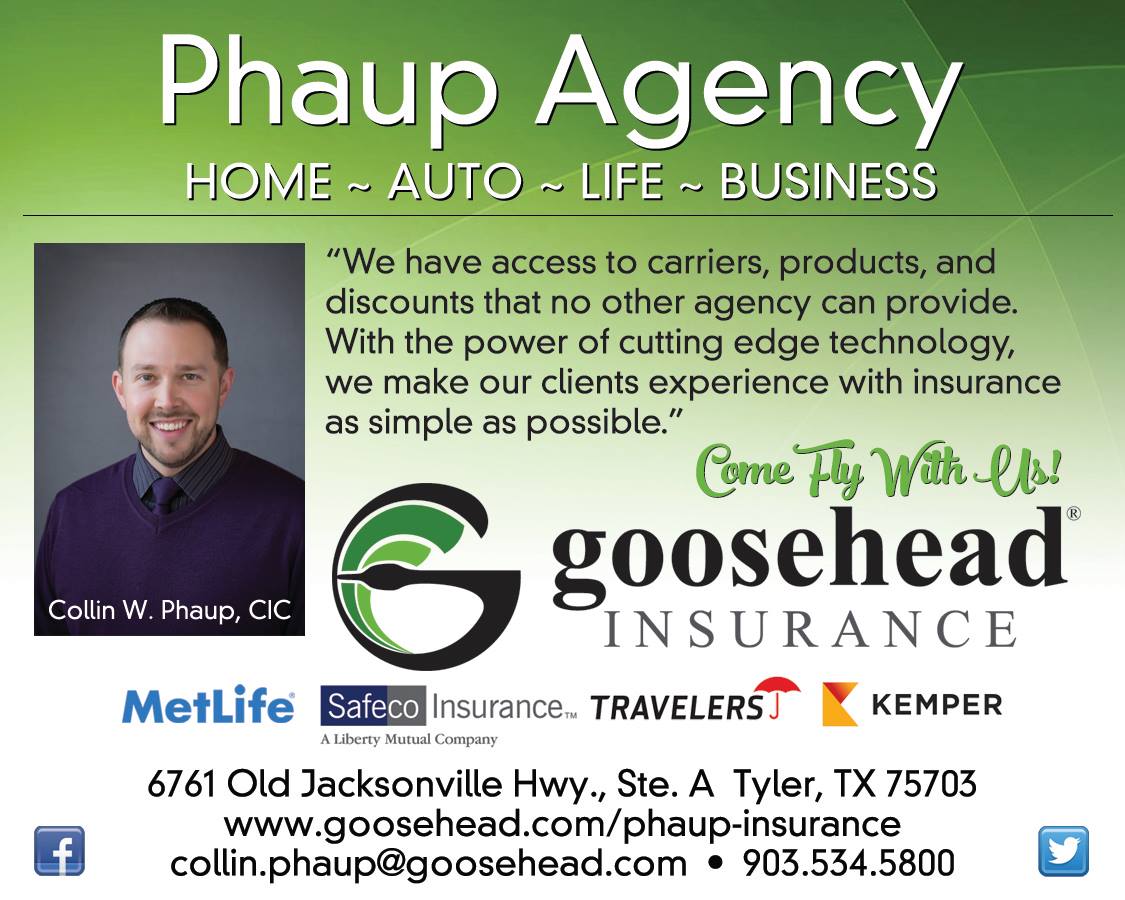 There are many different policy forms you can purchase – and the coverage varies significantly! The most common forms are the HO1, HO2 and HO3. In Texas they may also be referred to as HOA, HOB and HOC.

HO1 – This is the "basic" form that covers only 9 causes of loss It is notably missing coverage for any water damage for your house.

Fire/lightning
Wind/Hail
Explosion
Riot/Civil Commotion
Aircraft
Vehicles
Smoke
Vandalism & Theft

HO2 – This is the "broad" form. In addition to the 9 causes of loss covered on the HO1, the HO2 adds 8 more. This is the lowest level policy that includes some water coverage.

falling objects
weight of ice/sleet/snow
sudden and accidental water
cracking/burning
collapse
freezing
sudden electric current & volcano

HO3 – This is the "special" form – and is the one our agents recommend. Instead of listing what is covered, the HO3 begins with the assumption that everything is covered. It then lists out a few things that are specifically excluded. These include war, wear & tear, nuclear disaster, intentional acts, flood, governmental actions, earthquake. These exclusions are typically not covered under any home insurance policy – or require a separate insurance policy (i.e. flood).

Water Coverage
When a new client calls Goosehead, this is the area in which we typically find the biggest coverage gaps on their prior policy. Water is broken into 4 categories (outside of flood – which is a separate policy), and many agents outside of Goosehead only include 1 or even none of them! The water coverages are:

Sudden & Accidental Water Damage – discharge of water from broken pipes, water heaters, dishwashers, washing machines, etc that causes damage to your house.

Water Backup - covers water damage that backs up through sewers or drains; or is otherwise discharged from a sump, sump pump or related equipment.

Foundation Water Damage - covers settling, cracking, shrinking, bulging, or expansion of the foundation, caused by seepage or leakage of water from plumbing, heating, or air conditioning.

Seepage/Leakage - covers the deterioration, wet or dry rot caused by repeated or continuous seepage or leakage of water from within a plumbing, heating or air conditioning system or from within a household appliance, including the cost of tearing out and replacing that part of the dwelling structure necessary to repair the system or appliance.

Jewelry & other Valuable Items
Every home insurance policy is highly limited in how much coverage it provides for theft of jewelry and other valuable items (firearms, collections, antiques, silverware, china, etc..). In fact, the limit on many policies is as low as $1500. Our agents will guide you through your options to purchase more coverage so that your valuable items are properly insured – at a reasonable price. This is often referred to as "scheduling" property on your policy.

Other Common Endorsements
There are many other optional endorsements you can add to your policy to customize your coverage. We explain a few below. Please consult with your agent on any other optional endorsement to make sense to protect you and your family.

Animal Liability
Covers the liability exposure for an approved animal up to the limit listed on the declaration pages.

Building Ordinance or Law Coverage
Increased limits are available to increase coverage for requirements to comply with any ordinance or law that regulates the construction, repair or demolition of the dwelling following a covered loss.

Extended Replacement Cost
increases the amount of total insurance on your house anywhere from 25%-100% although 25% is the most common. Very helpful in a total loss situation if there is a significant change in labor and material costs, which usually happens in a disaster.

Identity Theft
Provides coverage for expenses, including help-line assistance and case management services, to assist a customer with the recovery of their identity following a covered ID Theft loss.

Inflation Guard
the amount of dwelling insurance is automatically increased pro rata annually to ensure the insured will not receive less than the replacement cost if there is a loss.

Loss Assessment
Provides coverage for loss assessments which result from a peril covered under the policy which are charged during the policy period against the insured by the association of property owners up to the limit of liability stated in the
Policy Declarations.

Personal Injury
Covers the liability arising out of false arrest, wrongful eviction or entry, invasion of the right of privacy in a room /dwelling, slander and defamation, or a violation of a person's right to privacy.

Personal Property Replacement Cost Pays the replacement or repair cost without any deduction for depreciation on the insured's personal property.
Residential glass
Breakage of glass that is physically part of the dwelling or separate structure is covered as an extension of coverage.
LEGAL DISCLAIMER
The material provided here is for informational purposes only and is not intended and should not be considered as legal advice for your particular matter. You should contact your attorney to obtain advice with respect to any particular issue or problem. Applicability of the legal principles discussed in this material may differ substantially in individual situations.